How many told your story today?
At NewsMark Public Relations we craft content that engages your target audiences.
"In all my years of fundraising and event planning, Mark Hopkinson's expertise in these areas, far surpass anyone I have ever worked with. Mark thank you your responsiveness, eloquent and articulate writing – you take ideas and make them sound so beautiful in words!"
"We see our clients as "news" and we're specialists in placing their stories across all media."
– Mark Hopkinson
At NewsMark Public Relations, a unique perspective makes clients stand out.
Some might see an island; at NewsMark Public Relations we see opportunity. It's an opportunity to leverage our news writing and editorial skills to tell our clients' stories in ways that engage their customers. Whether it's the timely news pitches we've employed that led top news networks to showcase a New York restaurant client, or helping orchestrate media outreach strategy for governments, such as New Zealand's international business development agency, or positioning compelling lifestyle stories on behalf of premier golf and country Clubs, we operate locally, nationally and internationally.
And that's before we break for lunch. Just kidding. We never break for lunch.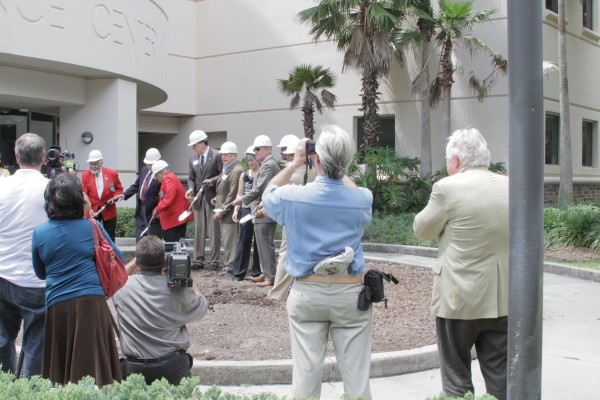 Wading through a 100-page lawsuit to distill the most powerful headline for a client law firm press release, or highlighting the causes of fund raising  for non-profit foundation clients, we're always looking for compelling angles to  the client story.
NewsMark Public Relations develops, edits and places client articles covering industries that include: golf & country club management, law firm representation, charitable foundations, golf course development, banking, investment, new construction, travel, tourism and fashion.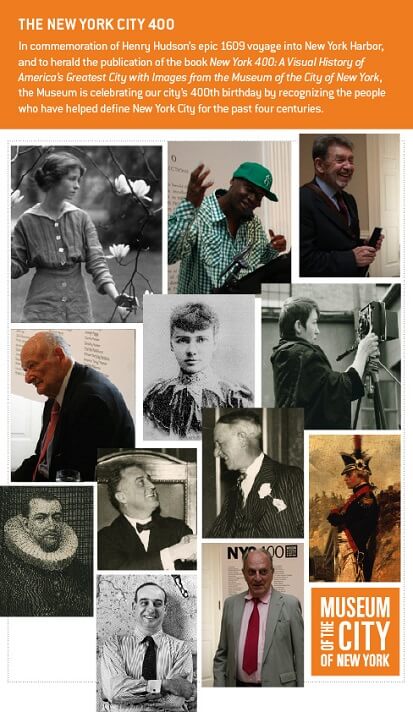 Content is King
We position our clients for news media coverage and beyond.
No, we're not taking clients aboard the star ship Enterprise, but we're gaining solid media placements in their target markets.
How can we help you today? Send us a message below.